Joel's Integrated foundation Skills has in a short span of time, emerged as a preferred choice among companies and government bodies, looking at imparting specific skill sets to people across various trades.
Home, an organization or a nation centers around people power for growth. Empowering an individual is empowering a nation.
The human element is the only asset that can appreciate or depreciate within any social structure.
India from being a conservative closed-door economy has opened its doors, paving the way for humongous growth and prosperity.
For this growth momentum to sustain and improve denizens of the nation must lead the way. Employment opportunities abound as does the challenge of employability.
Joel's Integrated foundation Skills has recognized the need for short term skills programs in various sectors and the types of infrastructure and pedagogy that goes with it. It endeavors to create dedicated infrastructure where required and improve upon conventional infrastructure where desired.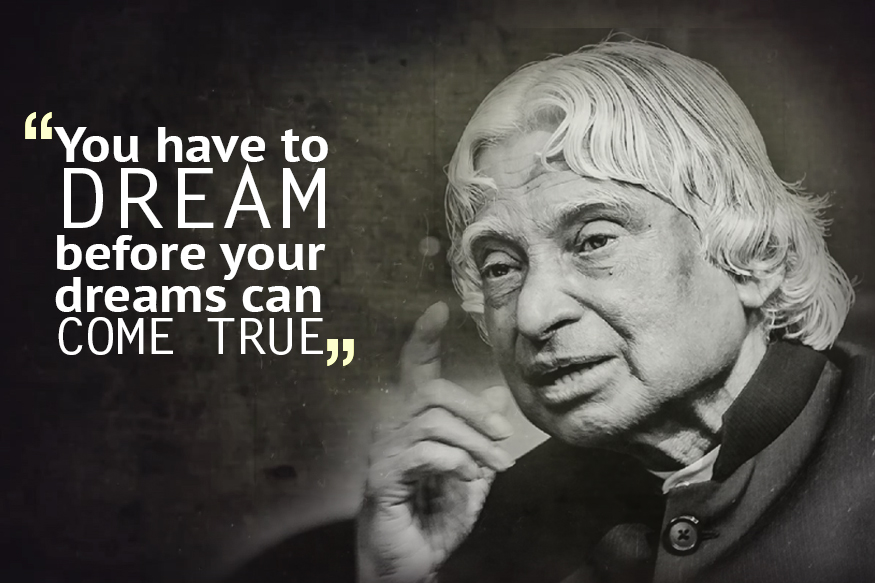 A.P.J Abdul Kalam