The Government of India has recognized that the need of the hour which is enhancing employability to the individual through skill development initiatives.
The emphasis is on short-term, skills-specific training to crater to the huge manpower requirements of the nation, across various key sectors. With a target to train 500 million people by 2022 in 21 key sectors, the Government of India has paved the way for providing global manpower. Joel's Integrated foundation Skills is a partner to the Government in these initiatives. Across various sectors, in conjunction with the industry, Joel's Integrated foundation Skills has created several programs aimed at empowering the individual and provide employment.
These programs use cutting edge technology, defined pedagogy, industry sanction and impart the latest skill techniques appropriate to the respective industry.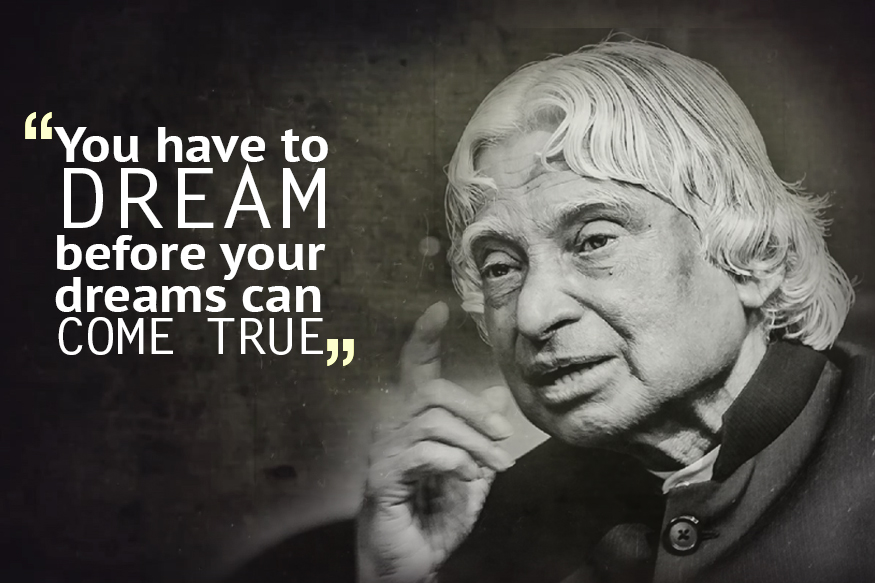 A.P.J Abdul Kalam